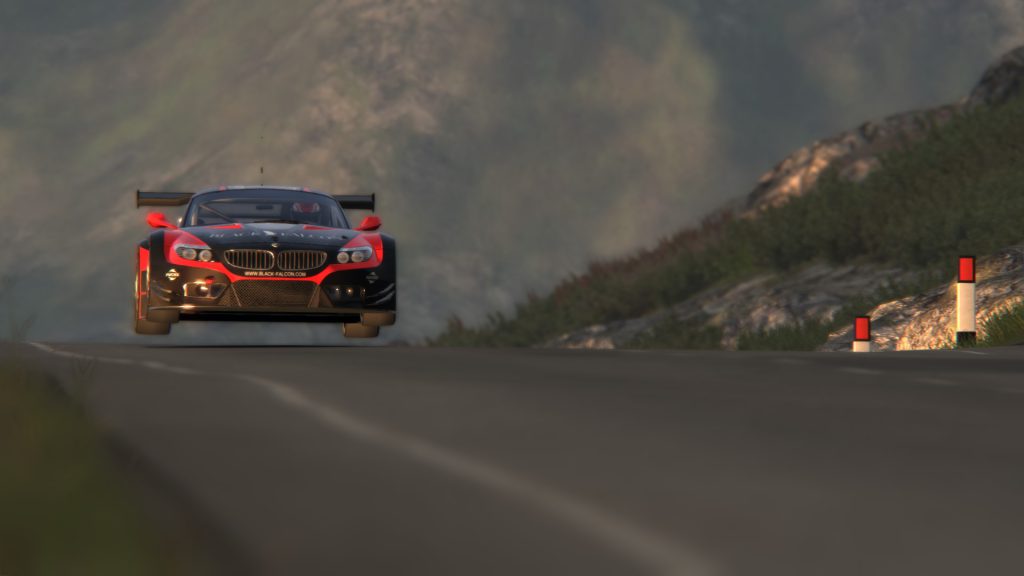 Welcome to the UKATC Racing Leagues website. We have two racing leagues this year 2020. The F1 racing league and the GT2/GT3 racing league. Both leagues consist of 6 races using the Assetto Corsa (AC) racing simulator.
UKATC has a dedicated server in the online lobby in AC. The dedicated server has the STracker 3.5.1 plugin enabled to automatically log the race results on a seperate website. Check sub menu STracker Server Info.
The result of every race will be show on the Race Result page among with the League standings.
The races will be streamed live on Twitch in first person mode. A recording of the in game race will be made public after the race so we can watch the race in television perspective later.
Good luck!