Providing Air Traffic Control for
Microsoft FlightSim FS9/FSX/FS2020/P3D/X-Plane Multiplayer Sessions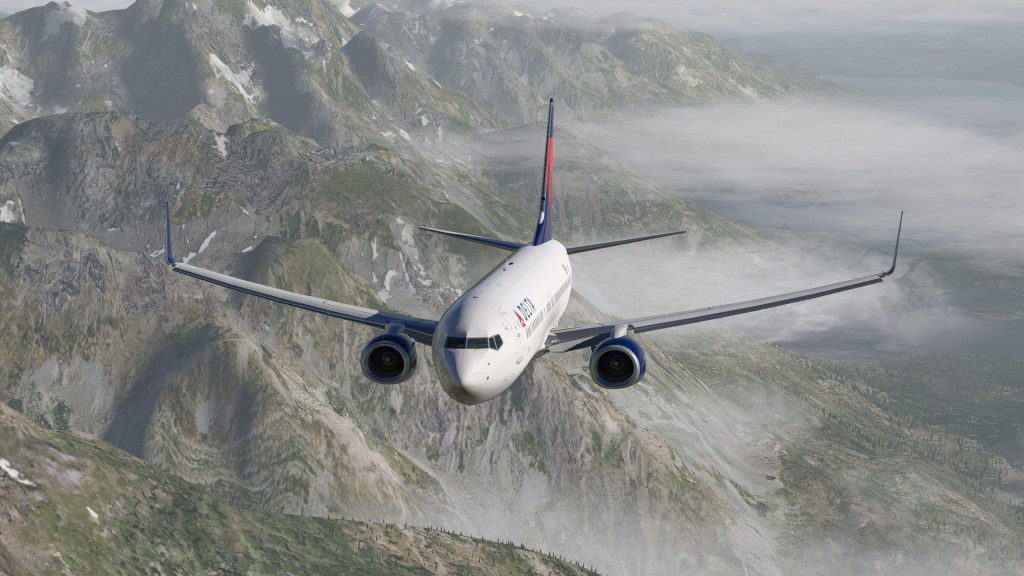 Welcome to UKATC Services! This group of flight simulator enthusiasts exists on the Internet for over 20 years now. We started with the MSN groups around 1998, maybe even earlier. Since then we have met alot of people online who have the same passion for aviation. Using flight simulators like MS flight sim or Xplane we can make it as realistic as possible during our online session.
During the flight sim session we offer ATC services via Teamspeak. Here we can practice the official flight and radio procedures like in the real world. We see the level of flying in the sessions as intermediate, not like the official online services elsewhere, but more learning and having fun in a relaxed environment.
This made you enthusiastic yourself? Join us on our Teamspeak 3 server and we have you setup in no time for flying online!